I believe in making your business work for you so you can live the life you want.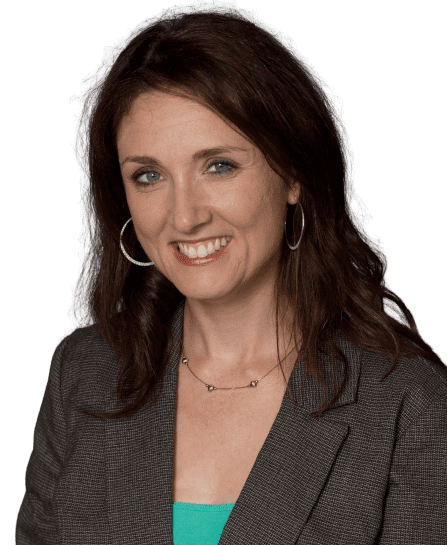 I have had the opportunity to work with some amazing companies and people in my years as a lawyer, real estate investor, and college professor. I am most importantly, a mom! Now, I want to advise you on how to build generational wealth through real estate, raise capital for your business, and live the best version of your life. Click the logos above to learn more or click below!
You Can have the Life and Business of your Dreams
A little time, a little education, and some systems is all you need.
The question is...are you ready for it? Oh...and here are some terrible pictures of me with famous people.
Why do we do this in the first place?
We all have blessings and talents that have been bestowed upon us by our Creator. It is our responsibility to use those talents and blessing to the greatest our ability.
Kids, parents, siblings, or some really great friends: build a business that allows you to spend more time with them, that doesn't tie up all of your capital, and allows you to build generational wealth.
Use your business to advance your own philanthropic endeavors. This is why I founded the Last Life Ever Foundation: a non-profit focused on helping individuals and missionaries around the world.
Are you struggling with where to start? Wondering how to honor the three pillars? I know the struggle. I have been there. Until recently, I worked a business that really was working me. It wasn't until I had major upsets and stresses that forced me to make a change. Don't wait for that moment of stress like I did. Are you passionate about your work? It can be much easier to be successful financially and professionally if you can combine your passions and your work. Most of us play it safe and choose a career or create a business based largely on practicality. After all, it's easier to find work as an accountant than as an artist. However, the older we get, the more difficult it becomes to make a change.
Not sure where to start? Download our free "Discover Your Life's Purpose" ebook from Last Life Ever.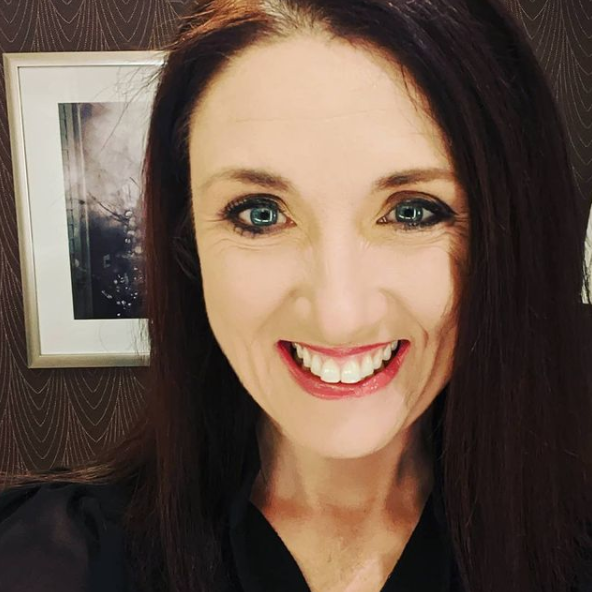 Please feel free to send me a message!