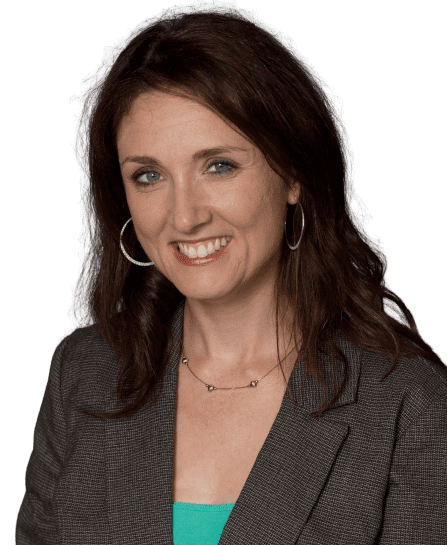 I believe we all owe it to the world, our communities, our families, and ourselves to live the best versions of our lives through both our personal lives and our businesses.
I want to help you build the business and life you always dreamed: whether it is through raising capital to scale effectively, building a real estate portfolio, or living the best version of your life.
I started working at 11 years old. Like many of you, I was taught at a very young age that you needed to work hard, do well in school, get an education and get a good job that will eventually will get you to a comfortable retirement at 65. However, as I entered my 40's I had a very important question:
What if I die before I retire?
At that point, I started to notice things:
1. I had not gone on vacation without a laptop since I got out of law school.
2. I frequently missed events at my kids' school because I had to "work."
3. I looked at my cell phone incessantly, often reacting to emergencies all at the wrong times.
I didn't want to live this life anymore, but I had clients! and partners! and employees! all relying on me to keep producing as a lawyer. It wouldn't be fair to them if I quit. I couldn't stop....or could I? I thought "not only can I stop, I can pivot, be more present at home and in life, and be more valuable as a trusted advisor."
A future of helping your business grow
As a lawyer with Crowdfunding Lawyers, LLP, I helped hundreds of companies with legally raising capital including some of those famous and not-so-famous like Grant Cardone, David Gross (Nipsey Hussle), and Tarek El Moussa (from HGTV's Flip or Flop). However, I realized that although I was putting together legal documents for them, that's where the relationship ended. I knew that after helping hundreds of businesses and seeing what worked and what didn't work, I could help beyond the legal work. In the last several years, I have worked building three distinct businesses that provides a variety of resources to individuals and businesses.
"It does not do to dwell on dreams and forget to live." ― J.K. Rowling