For those who want success....
...and all the ways to make that happen
Jillian Sidoti, is one of the preeminent real estate crowdfunding lawyers in the country. She represents some of the most influential crowdfunding industry leaders, including none other than Grant Cardone, to name but a few 🙂

Jillian Sidoti was one of the first people to publish a book about crowdfunding and talks today about the transition between education and solicitation - important stuff when you're syndicating real estate online.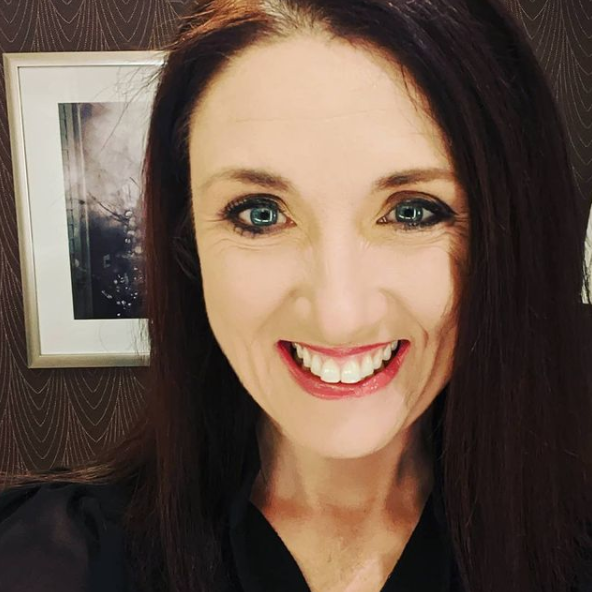 Couples committed to a life of more, rooting for their partner's success and growth, and willing to learn some new skills could change the rest of their years together…
Join our newsletter to stay up to date with latest news and discounts.